Two New Shoes plus Maxis Match Recolors
ABOUT: Here's the story… This update started with one shoe and evolved to many including two new shoe styles.
I liked the basic style of the Get to Work flat but didn't like how they were colored. So, I gave it my own spin.
Then I realized I hated the look of the City Living flat… so I went to work on it.
Also, I liked the stilettos from the Luxury Party pack but the gold strap doesn't always work with an outfit. Removed it and made the shoes solid.
Lastly, I realized there were a bunch of shoes that only had a couple of colors available. Couldn't resist adding more color.. I just couldn't!
MESH REQUIRED: None
INDIVIDUAL SHOES & SIMS GAME PACK REQUIRED:
Ballet Flats – Base Game
Decorative Heels – Base Game
Asymmetrical Heels – Base Game
Pointed Heels – Base Game
Pumps – Base Game
Stiletto Straps –
Luxury Party
Bejeweled Loafers –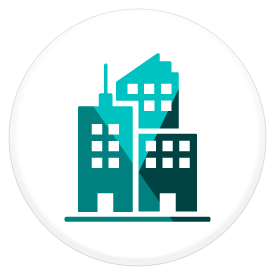 City Living
Patent Leather Flats –
Get to Work
RELATED:
• None Currently