Wool Overcoat and Vest
ABOUT: The layered overcoat and vest that came with City Living has to be one of the most questionable looks I've ever seen! It makes me go "EEK!" I couldn't wait to update it and give it a different look. There are twelve different wool textures in a variety of colors. I marked this jacket for cold weather.
WHAT WERE THEY THINKING:
I am recoloring & re-texturing items from The Sims 4 that I do not like the original colors, patterns, look, etc. If there is a CAS item that you think is "UGH!" send in a suggestion. Each new item is available as an Override or Stand Alone version. If you dislike the original CAS item, download the Override file. Use the Stand Alone version if you like the original.
ORIGINAL CAS ITEM: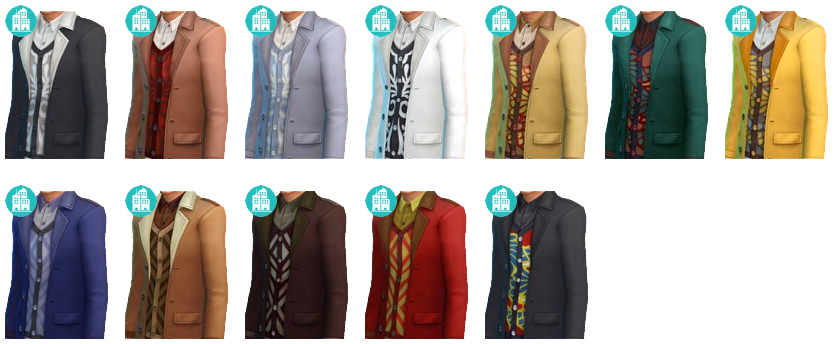 REQUIREMENTS:
MESH REQUIRED: None
SIMS GAME PACK REQUIRED: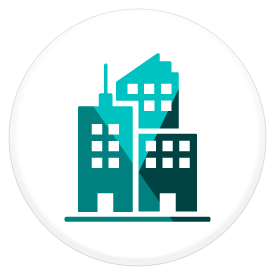 City Living
DOWNLOAD ONLY ONE:
OVERRIDE
A unique file that WILL NOT override any existing files.
– or –
STAND ALONE
A file that WILL override an existing file.
RELATED:
• None Currently