Get Together Girls Nightshirt
ABOUT: Again I have an outfit request from my daughter. She really likes the style of the girl's nightshirt from the Get Together stuff pack but didn't like the big picture of a girl that came with it. I'm happy to share 16 newly patterned nightshirts.
I added a Minions one because my daughter can't stand them! Can you imagine?
– I ❤ Bob!
If you are needing new jammies for your boys (as well as girls), check out the Superhero PJs I just released.
REQUIREMENTS:
MESH REQUIRED: None
SIMS GAME PACK REQUIRED: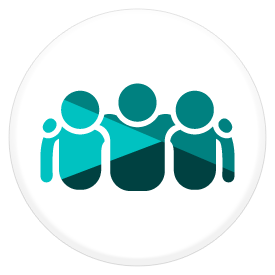 Get Together