Fish Food
ABOUT: Fish Food has been around since the early 1950's. A busy and popular seafood place, the owners have had to add onto it multiple times. They have fantastic grilled, boiled, and fried seafood in a casual setting! Side note.. My husband named this restaurant. Wooo!
SPECIFICATIONS:
Lot Type: Restaurant
World: Brindleton Bay
Custom Content: No
Play Tested: Yes
2
0
1
20×20
56,349
13,758
BEFORE PLACING LOTS:
1. Place lot in build mode, not from the world map. Things can look wonky otherwise.
2. Please turn on MOO – Press CTRL+Shift+C | Type bb.moveobjects
SIMS GAME PACK(S) REQUIRED: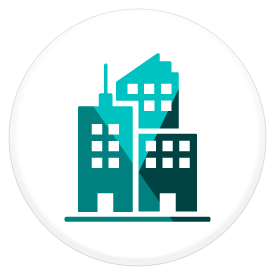 I own Digital Deluxe.
ALTERNATIVE INSTALLATION METHOD:
• In-Game Gallery: MrsHuddle
• Online Gallery: Evergreen Grill & Go
You may also like...