The Mainline
ABOUT: Since 2003 there's no place finer…than The Mainline Diner! Full menu available 24 hours a day!! We can't wait to see you and your whole family. Our converted Sims 4 railcar is a national treasure.
NOTES: Because the Sims 4 doesn't allow dining at counters in restaurants, faux counters were created for this build. In order to create the illusion of counters, I used the counter height tables that came with Discover University and placed them against a half wall. Which means everyone sits on one side of the table facing the kitchen area.
I've play-tested the diner a few times and there were a couple weirdos that went in the kitchen to talk to the people at the tables. To compensate for this, I placed gates going into the kitchen area. If you "own" the restaurant, you can set the gates access to "Employees Only."
SPECIFICATIONS:
Lot Type: Restaurant
World: Evergreen Harbor
Custom Content: No
Play Tested: Yes
1
0
1
30×20
70,135
22,020
BEFORE PLACING LOTS:
1. Place lot in build mode, not from the world map. Things can look wonky otherwise.
2. Please turn on MOO - Press CTRL+Shift+C | Type bb.moveobjects
SIMS GAME PACK(S) REQUIRED: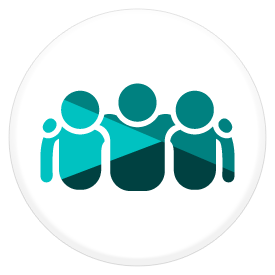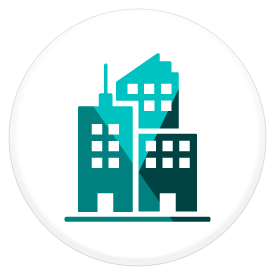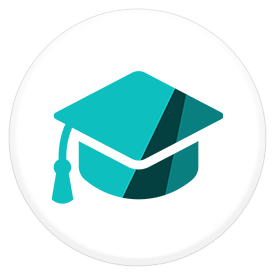 I own Digital Deluxe.
ALTERNATIVE INSTALLATION METHOD:
• In-Game Gallery: MrsHuddle
• Online Gallery: The Mainline