ABOUT: This diner is modeled after Huddle House, a diner in the South of the USA. Huddle is my last name and people ask me if I own it all the time! HAHA.. no.
VIPs Diner is a family friendly breakfast restaurant for all Very Important Persons! Bring the whole family and get messy with us! It features a large greasy kitchen, pie case, counter seating, and several layers of table gum.
SPECIFICATIONS:
Lot Type: Restaurant
World: Magnolia Promenade

2

0


1

30×20

101,728

36,713
Custom Content: No
Play Tested: Yes
SIMS GAME PACK(S) REQUIRED: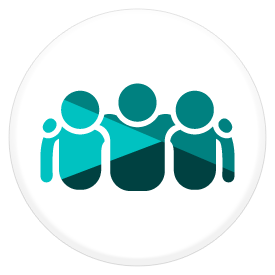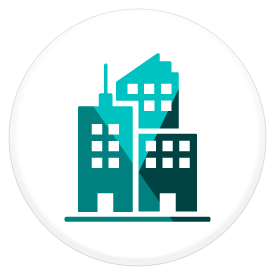 I own Digital Deluxe.
DOWNLOAD:
•
VIPs Diner
ALTERNATIVE INSTALLATION METHOD:
• In-Game Gallery: MrsHuddle
• Online Gallery:
VIPs Diner