Funkeln Dress
ABOUT:
I love the way this dress turned out – It looks fabulous in game! Funkeln means glitter, twinkle or shine in German. A perfect name for this dress. I know that some people like the original flowered print of this dress in City Living but I always thought it was gaudy looking.
I added one special swatch for Christmas in a green & red combo. Can you believe I've already been listening to Christmas music!!
WHAT WERE THEY THINKING:
I'm recoloring & re-texturing items from The Sims 4 that I don't like the original colors, patterns, look, etc.
If there is a CAS item that you think is "UGH!" send in a recommendation.
Each new item is available as an "Override" or "Stand Alone" version. If you dislike the original CAS item, download the "Override" file. Use the "Stand Alone" version if you like the original.
ORIGINAL CAS ITEM

MESH REQUIRED:
None
SIMS GAME PACK REQUIRED: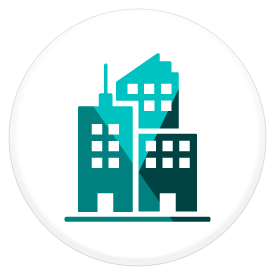 City Living