City Living Men's Sweater
ABOUT: The sweater that came with City Living for men is one of the ugliest (my opinion!). So I gave it a redo – four new textures, several color options. These comfortable and loose sweaters will keep your Sims warm all winter!
WHAT WERE THEY THINKING:
I'm recoloring & re-texturing items from The Sims 4 that I don't like the original colors, patterns, look, etc.
If there is a CAS item that you think is "UGH!" send in a recommendation.
Each new item is available as an "Override" or "Stand Alone" version. If you dislike the original CAS item, download the "Override" file. Use the "Stand Alone" version if you like the original.
MESH REQUIRED:
None
SIMS GAME PACK REQUIRED: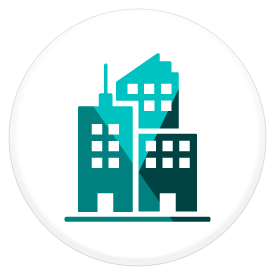 City Living