Sleeveless Top Redux
ABOUT:
This is a re-imagining of the shiny sleeveless crop top that came with
Get Together
. Olivia requested "some nice, modest patterns", so I did some flowers & stripes. Due to the mesh, the shoulder & side stripe has to stay.
WHAT WERE THEY THINKING:
I'm recoloring & re-texturing items from The Sims 4 that I don't like the original colors, patterns, look, etc.
If there is a CAS item that you think is "UGH!" send in a suggestion.
Each new item is available as an "Override" or "Stand Alone" version. If you dislike the original CAS item, download the "Override" file. Use the "Stand Alone" version if you like the original.
REQUESTED BY: Olivia
MESH REQUIRED:
None
SIMS GAME PACK REQUIRED: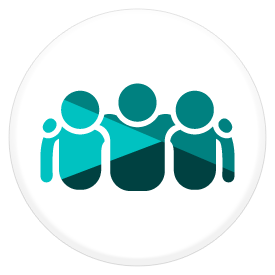 Get Together