Quiz: Which Sims Character Are You?



Which Sims pre-made character are you? Take this quickie quiz and find out.
I'm Bob Pancakes. Who are you?
Be sure to share your results in the comments.
What do you do on the weekends?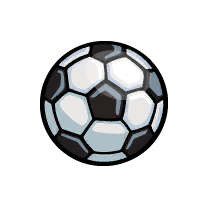 Someone just insulted your llama! What do you do?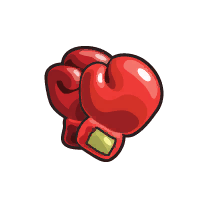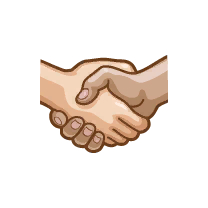 How do you celebrate New Year's Eve?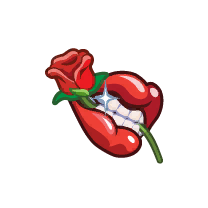 What do you do when you get home from work/school?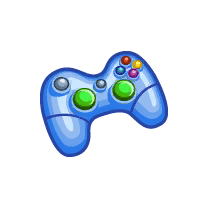 Which of these is more important?
Which would you like to learn?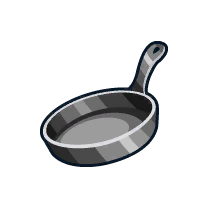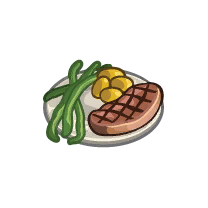 Which Sim Character Are You?
Mrs. CrumpleBottom
Mrs. CrumpleBottom is old-fashioned, stern, and strict. She loves to bowl and knit. Mrs. CrumpleBottom first appears on The Sims 2.
Bella Goth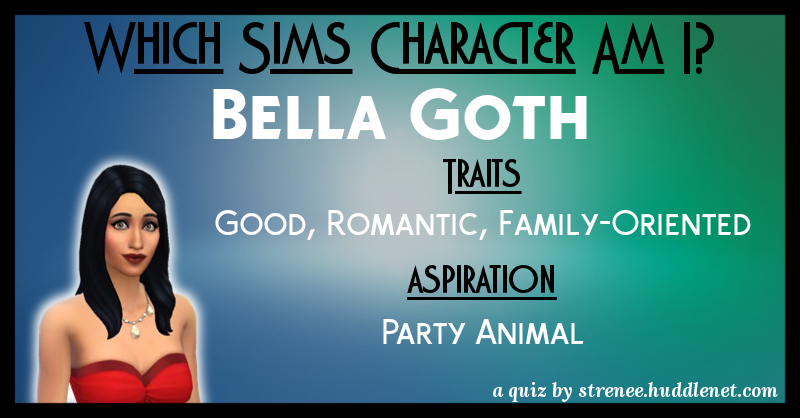 Bella Goth is a charismatic woman who enjoys living life to the fullest. She is close to her family but has been known to disappear on occasion. Bella Goth is from one of the oldest Sim families. She was introduced in the original Sims game.
Tragic Clown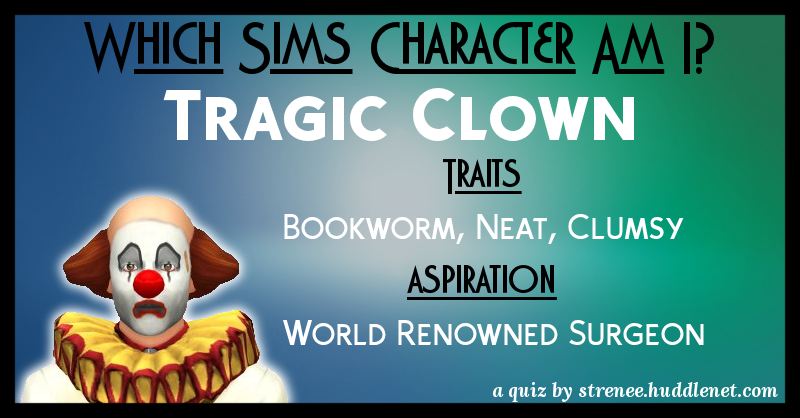 Sunny the Tragic Clown lives to cheer the saddest of Sims. While he means well, he often depresses those he means to help. The Tragic Clown first appeared in The Sims: Livin' Large.
Bob Pancakes
Bob Pancakes is a hen-pecked husband with a pessimistic view of life. He enjoys video games, cooking, and mixing drinks. Bob first appears in The Sims 4.
Don Lothario
Don Lothario is a charming ladies man who enjoys keeping fit. He often carries on multiple relationships at one time and can't stand the thought of being tied down. Don first appeared in The Sims 2.
Cassandra Goth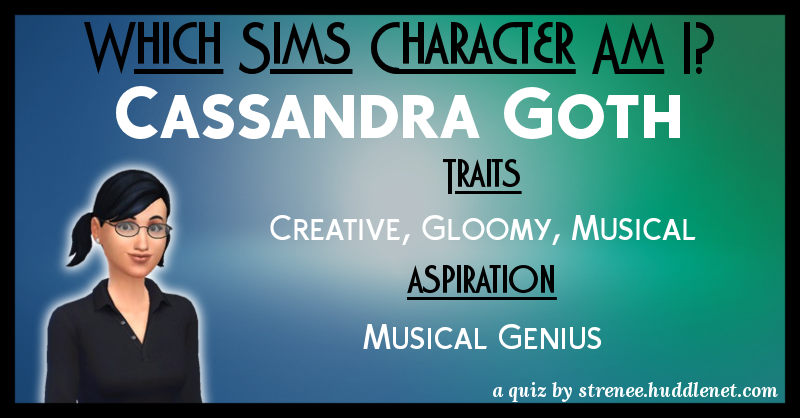 Cassandra Goth is a shy, mysterious girl who shares a close relationship with her parents. She is prone to mood-swings like many creative types. At one time, Cassandra was engaged to Don Lothario. She first appeared in the original Sims.
Eliza Pancakes
Eliza Pancakes longs for the better life. Her marriage is not all that it could be. She stays fit by jogging around town. Eliza first appeared in The Sims 4.
Summer Holiday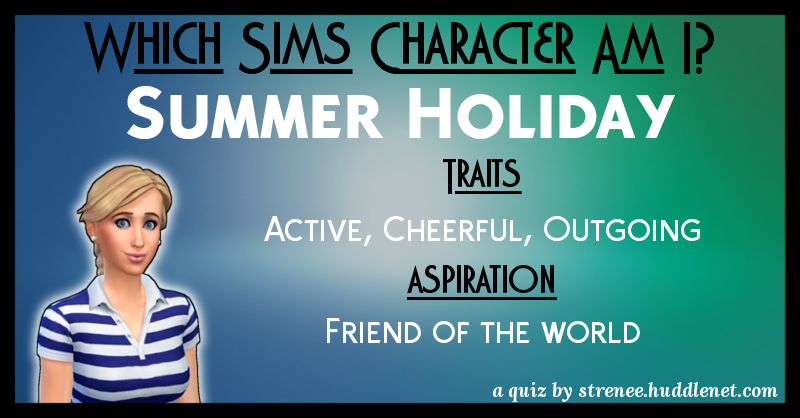 Summer Holiday is everyone's best friend. She enjoys cooking, mixing drinks and video games in her spare time. Summer first appeared in The Sims 4 game.
Nina Caliente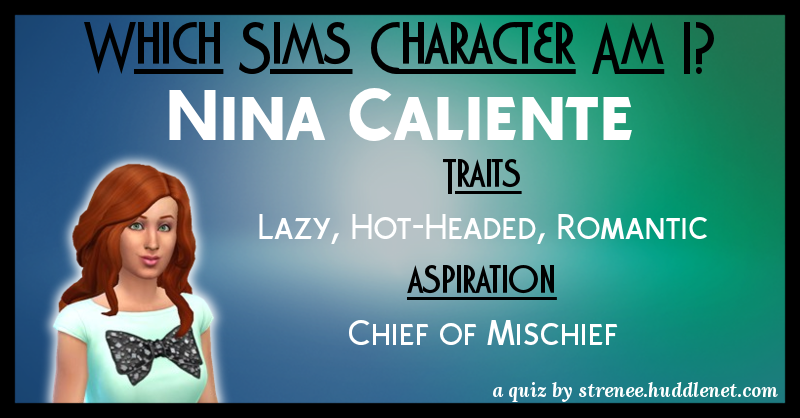 Nina Caliente is a mischievous young lady who is always up for a good time. She is interested in the luxurious things in life, such as money, clothing and traveling. Nina first appeared in The Sims 2.
Marshall Curious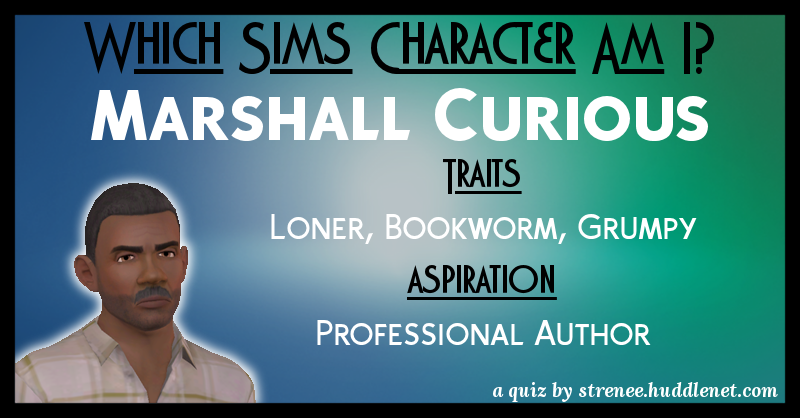 Marshall Curious has a strong thirst for knowledge which has led him to scientific success. He enjoys learning, fishing, gardening, writing and puttering around the house. Marshall first appeared in the Sims 3: Ambitions.
NOTE: I've had fun creating this quiz. It's been a little different from my normal routine. If there is enough usage and feedback, I will definitely do more! ~Stacy/strenee