Dickies Pants
ABOUT: This is the second pants override from the Vampire pack. The patterned pants that came with the pack are the ones that make my eye twitch when they show up in my game.
I'm not gonna lie, I'm really pleased with how these Dickies pants turned out. The loose slouch at the bottom looks good. They're done using the palette from Dickies. They're perfect for uniforms or skateboarding.
WHAT WERE THEY THINKING:
I am recoloring & re-texturing items from The Sims 4 that I do not like the original colors, patterns, look, etc. If there is a CAS item that you think is "UGH!" send in a suggestion. Each new item is available as an Override or Stand Alone version. If you dislike the original CAS item, download the Override file. Use the Stand Alone version if you like the original.
ORIGINAL CAS ITEM:
REQUIREMENTS:
MESH REQUIRED: None
SIMS GAME PACK REQUIRED: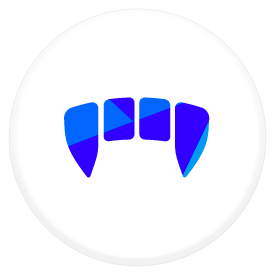 Vampires – Override only
DOWNLOAD ONLY ONE:
Stand Alone
A file that WILL override an existing file.
– or –
Override
A unique file that WILL NOT override any existing files.