Wrangler Butts Drive Me Nuts
ABOUT: I know that the pants that came with the Vampire pack are done like they are for a reason. However…. NO. Just no. I hate when the they show up randomly in my towns. If you use the pants for storyline purposes, I certainly understand. Unfortunately, there aren't any vampires in my games. 'Cept Vlad cuz he's my friend.
These jeans are based on classic Wrangler jeans from the 1980-90s. Garth Brooks, Cowboy Boots, Line Dancing… Anywho…
I've made these available as Base Game Stand Alone or Vampires Override.
WHAT WERE THEY THINKING:
I am recoloring & re-texturing items from The Sims 4 that I do not like the original colors, patterns, look, etc. If there is a CAS item that you think is "UGH!" send in a suggestion. Each new item is available as an Override or Stand Alone version. If you dislike the original CAS item, download the Override file. Use the Stand Alone version if you like the original.
ORIGINAL CAS ITEM:
REQUIREMENTS:
MESH REQUIRED: None
SIMS GAME PACK REQUIRED: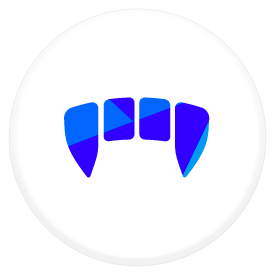 Vampires – Override only
DOWNLOAD ONLY ONE:
Stand Alone
A file that WILL override an existing file.
– or –
Override
A unique file that WILL NOT override any existing files.