ABOUT: Il Sorriso, meaning "the smile", has been providing smiles and happiness to Italian food lovers for years. They provide the perfect backdrop for any romantic setting. The restaurant includes a full service bar, patio & private balcony seating, sun-lights and love!
SPECIFICATIONS:
Lot Type: Restaurant
World: Oasis Springs

2

0


2

30×30

142,217

58,372
Custom Content: No
Play Tested: Yes
SIMS GAME PACK(S) REQUIRED: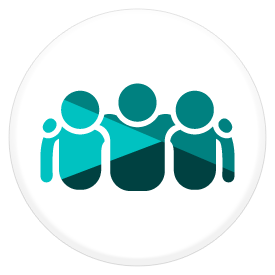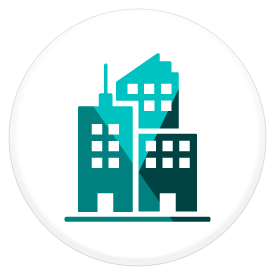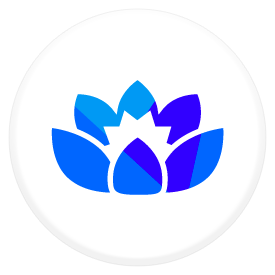 I own Digital Deluxe.