Evergreen Grill & Go
ABOUT: When Lavinia Greene quit her job, she bought a food truck, named it Evergreen Grill & Go, and parked it up at Granite Falls all year round.
NOTES: The only object used from Eco Living are the tires. So, if you don't have that pack, you won't lose much!
I use Zerbu's nifty "All Worlds are Residential" which allows me to visit all worlds and go to restaurants. If you'd like to place this lot in Granite Falls and visit from the home screen, I highly recommend this mod!
SPECIFICATIONS:
Lot Type: Restaurant
World: Granite Falls
Custom Content: No
Play Tested: Yes
1
0
1
30×20
54,931
20,834
BEFORE PLACING LOTS:
1. Place lot in build mode, not from the world map. Things can look wonky otherwise.
2. Please turn on MOO - Press CTRL+Shift+C | Type bb.moveobjects
SIMS GAME PACK(S) REQUIRED: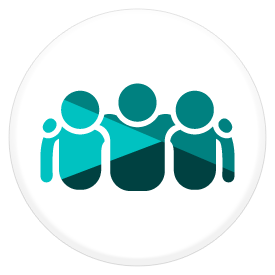 I own Digital Deluxe.
ALTERNATIVE INSTALLATION METHOD:
• In-Game Gallery: MrsHuddle
• Online Gallery: Evergreen Grill & Go