Kobe Teppanyaki
ABOUT: At Kobe Teppanyaki you'll not only find the very best Japanese cuisine, but also the most entertaining chefs as they prepare your meal. Situated in the heart of Senbamachi it easily accessed from anywhere in Mt. Komorebi.
Inspiration for this pub comes from the Ise Kadoya Beer located in Ise, Mie, Japan. I have been to Japan but… never to Mie, so I have used creative license to fill in the blanks.
SPECIFICATIONS:
Lot Type: Restaurant
World: Mt. Komorebi
Custom Content: No
Play Tested: Yes
2
0
2
20×15
40,015
14,682
BEFORE PLACING LOTS:
1. Place lot in build mode, not from the world map. Things can look wonky otherwise.
2. Please turn on MOO - Press CTRL+Shift+C | Type bb.moveobjects
SIMS GAME PACK(S) REQUIRED: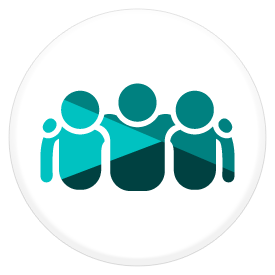 I own Digital Deluxe.
ALTERNATIVE INSTALLATION METHOD:
• In-Game Gallery: MrsHuddle
• Online Gallery: Kobe Teppanyaki