Mystic Brews
ABOUT: When Ginger & Herb Potts passed away, their daughter Cookie turned their cottage into Mystic Brews, a Tea Room and Deli. She worked hard to honor her parents with tasty pastries and delicious tea.
THANKS: jjjsims4 for the Diamond Fountain | holysimshine for Garten Blumenbeet 06 (garden flowerbed)
SPECIFICATIONS:
Lot Type: Restaurant
World: Glimmerbrook
Custom Content: No
Play Tested: Yes
2
0
2
30×20
94,681
32,453
BEFORE PLACING LOTS:
1. Place lot in build mode, not from the world map. Things can look wonky otherwise.
2. Please turn on MOO - Press CTRL+Shift+C | Type bb.moveobjects
SIMS GAME PACK(S) REQUIRED: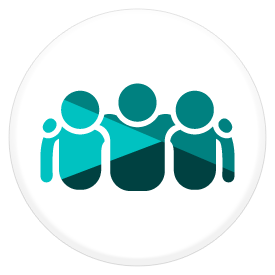 I own Digital Deluxe.
ALTERNATIVE INSTALLATION METHOD:
• In-Game Gallery: MrsHuddle
• Online Gallery: Mystic Brews