The Dancing Pig Pub
ABOUT: The Dancing Pig Pub has been around since the days of yore. Two Tudor buildings have been updated for your every dining need. This lot includes a bar, indoor and outdoor dining, as well as an upstairs game room for the local university students to blow off steam.
Inspiration for this pub comes from the The Ox Row Inn located in Salisbury, England. Having never been inside or in England for that matter, I used creative license to fill in the blanks.
SPECIFICATIONS:
Lot Type: Restaurant
World: Britechester
Custom Content: No
Play Tested: Yes
2
0
2
20×20
90,727
26,353
BEFORE PLACING LOTS:
1. Place lot in build mode, not from the world map. Things can look wonky otherwise.
2. Please turn on MOO - Press CTRL+Shift+C | Type bb.moveobjects
SIMS GAME PACK(S) REQUIRED: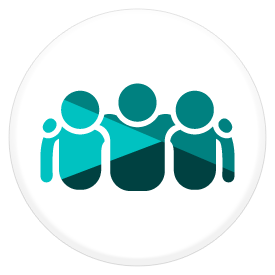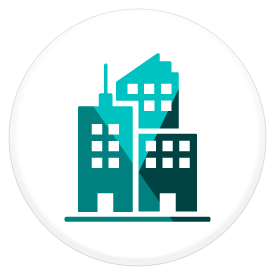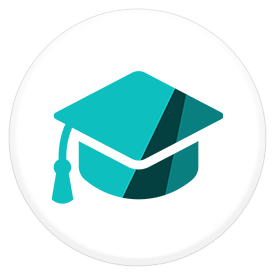 I own Digital Deluxe.
ALTERNATIVE INSTALLATION METHOD:
• In-Game Gallery: MrsHuddle
• Online Gallery: The Dancing Pig Pub