Prescott Manor
ABOUT: Nathaniel Prescott built this manor house for his one true love.. only to have her fall from an upper window. To this day she haunts the manor, wandering from room to room. Now, you can enjoy your dinner here.. if you dare. A banquet room and bar are available for your pleasure.
SPECIFICATIONS:
Lot Type: Restaurant
World: Forgotten Hollow
Custom Content: No
Play Tested: Yes
4
0
2
30×30
226,395
85,819
BEFORE PLACING LOTS:
1. Place lot in build mode, not from the world map. Things can look wonky otherwise.
2. Please turn on MOO - Press CTRL+Shift+C | Type bb.moveobjects
SIMS GAME PACK(S) REQUIRED: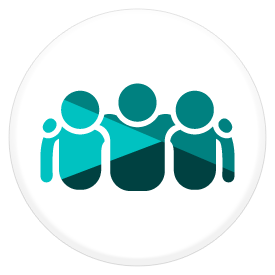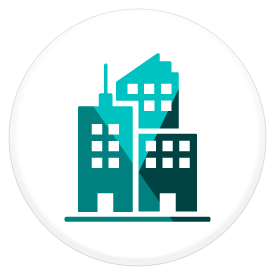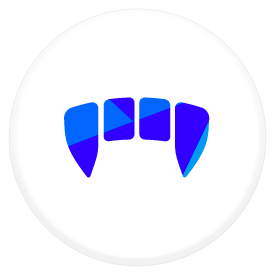 I own Digital Deluxe.
ALTERNATIVE INSTALLATION METHOD:
• In-Game Gallery: MrsHuddle
• Online Gallery: Prescott Manor