The Happy Cow
ABOUT: The Happy Cow is a pioneer in modern vegan cuisine, fusing classic dishes and cooking techniques. Nix the animal products without losing any flavor. Go for a superfood-packed creation at this completely vegan casual diner!
SPECIFICATIONS:
Lot Type: Restaurant
World: Del Sol Valley
Custom Content: No
Play Tested: Yes
2
0
1
20×20
76,954
32,939
BEFORE PLACING LOTS:
1. Place lot in build mode, not from the world map. Things can look wonky otherwise.
2. Please turn on MOO – Press CTRL+Shift+C | Type bb.moveobjects
SIMS GAME PACK(S) REQUIRED: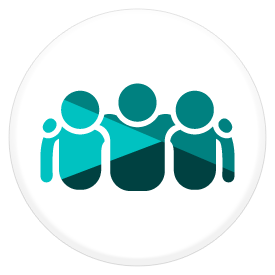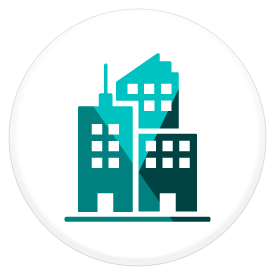 I own Digital Deluxe.
DOWNLOAD:
ALTERNATIVE INSTALLATION METHOD:
• In-Game Gallery: MrsHuddle
• Online Gallery: The Happy Cow