Humpty Dumplings
ABOUT: Humpty Dumplings is an Asian restaurant founded on making food from scratch every day. Our restaurant offers two levels of dining in a beautiful setting with a full service bar.
I was born in the year of the pig! Snort!
SPECIFICATIONS:
Lot Type: Restaurant
World: San Myshuno
Custom Content: No
Play Tested: Yes
2
0
2
30×30
160,766
67,711
BEFORE PLACING LOTS:
1. Place lot in build mode, not from the world map. Things can look wonky otherwise.
2. Please turn on MOO - Press CTRL+Shift+C | Type bb.moveobjects
SIMS GAME PACK(S) REQUIRED: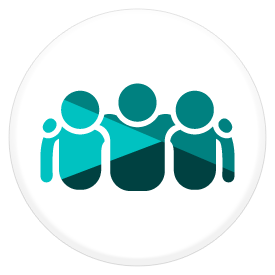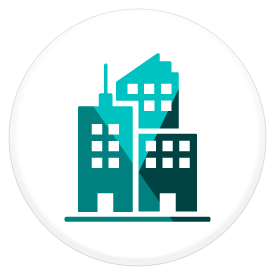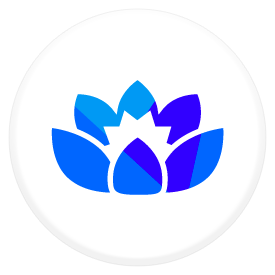 I own Digital Deluxe.